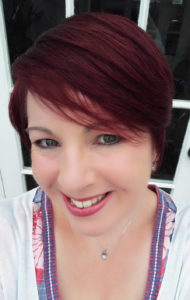 PLEASE NOTE: I no longer offer mobile services and only work from my new nail salon, The Gel House in Fishponds.
I am a qualified Nail Technician and specialise in UV Gel Polish.
Treatments start from as little as £20, please see my price list.
Having trouble growing your nails, due to biting or breaking?
Why not give Gel Polish a try. It gives your nails a high shine, protective layer which helps to strengthen them and can last more than two weeks chip free.
The Gel Polish is cured under a UV light, which means your nails will be dry straight away, so there is no risk of smudging.
* I do not use drills and all treatments include nail and cuticle shaping.
No Nails are Too Short!!!